Glass Christmas tree baubles – 8 cm
❗️Price for a set of 6 pcs.
❗️Hand-decorated
✨Christmas is associated with a beautifully decorated Christmas tree and amazing ornaments. Our Christmas decorations will not only delight your household members, but also your guests.
Pack of 6 glass baubles packed in an elegant box, which is perfect as a Christmas gift for your loved ones❤️.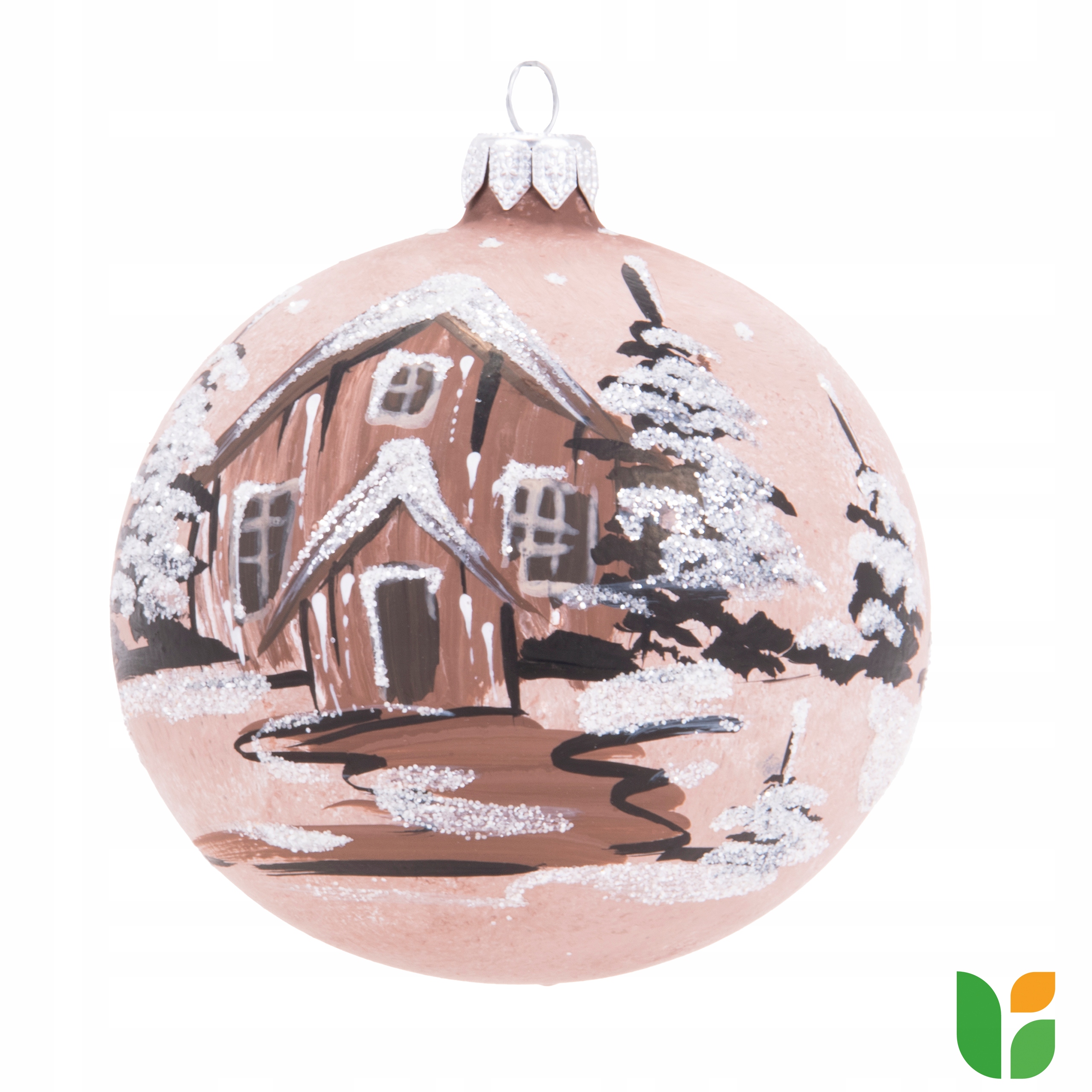 ❓ Why our baubles:
✅ Securely packed for transit
✅ Elegantly packaged – perfect as a gift
✅ Made in Poland
✅ The bauble has a silver pendant – buy the hook at our other auctions.
❗️❗️ The photos presented at the auction are realistic — they were taken by us — we hope that we were able to reflect the high quality of the presented baubles ⭐⭐⭐ in the photos.
⚙️ Specifications:
➡️Diameter: 8 cm
➡️Material: Glass
➡️Color: Dirty pink
➡️Pattern: Cottage
➡️Packed: In a box – 6 pcs.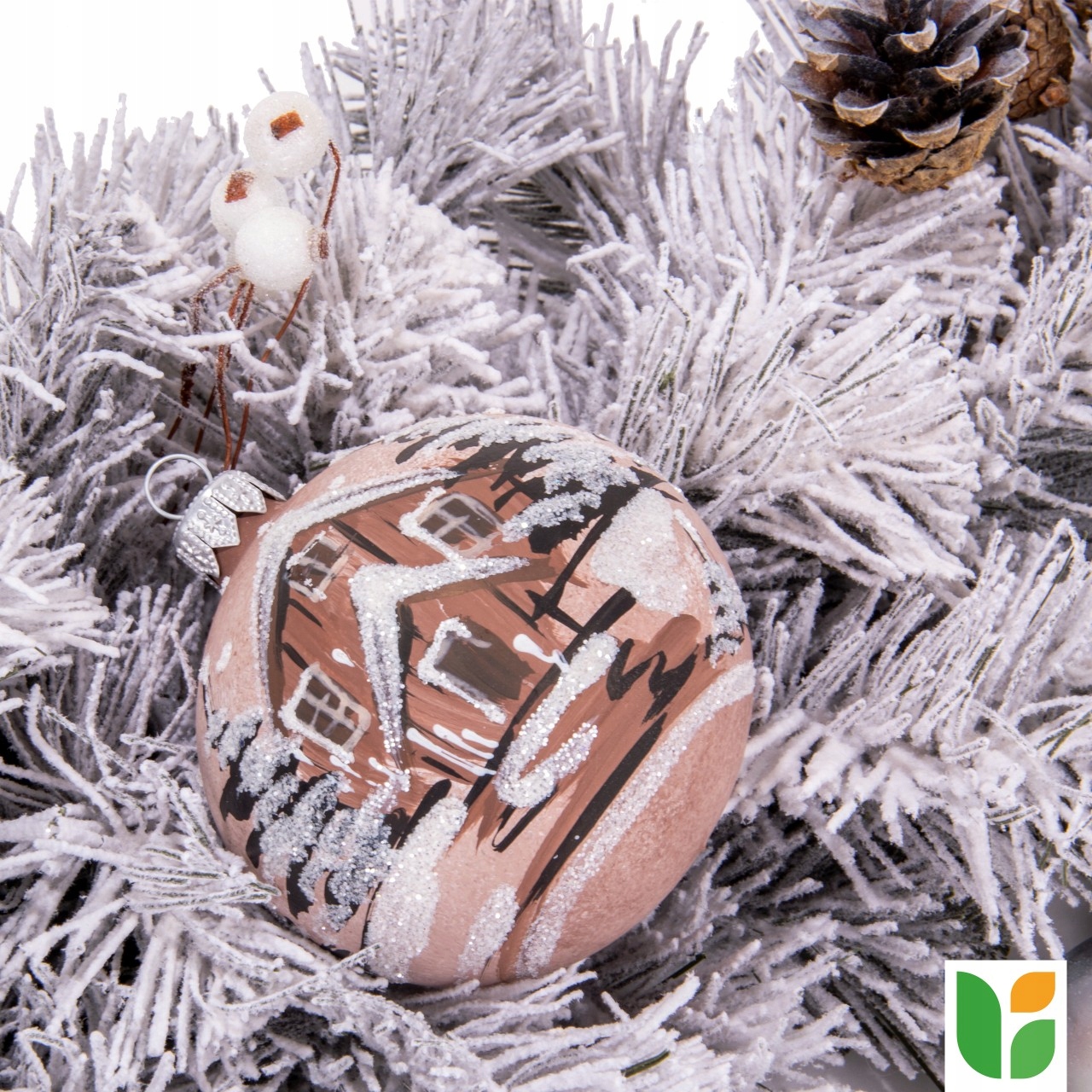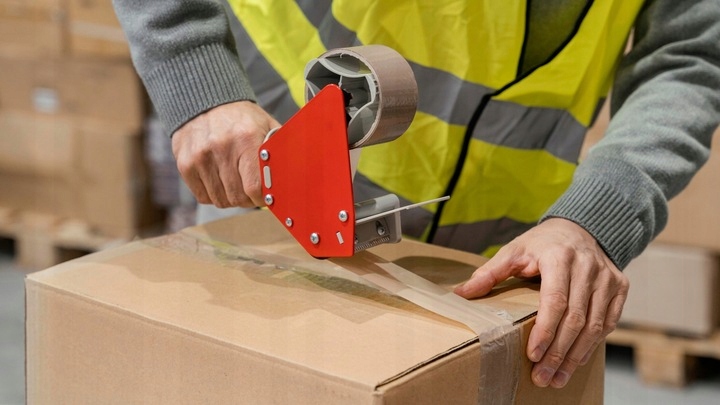 ❗️❗️Packaging
We make every effort to ensure that the glass baubles sent by courier reach your hands in their entirety. The baubles are packed in a cardboard box and then all the gaps are filled.