Description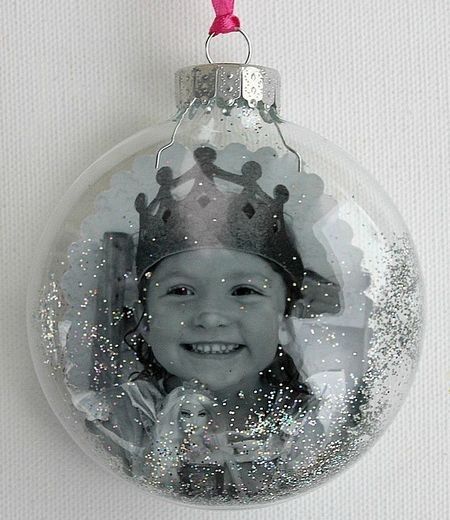 DO-IT-YOURSELF BAUBLES
Baubles that we can decorate as much as we like. The transparent ball has a wide hole at the top, thanks to which we can put various gifts, decorations inside or even create a forest in a bauble.
The only limit is your imagination
2.5cm silver neck to easily insert and arrange decorations inside.
Color: transparent, crystalline PVC ( NO DECORATION ! )
Diameter 8 cm
Price for 6 pieces