Description
GOLDEN BAUBLES FOR CHRISTMAS TREE SET UNBREAKABLE 30pcs
Brand: Springos®
Color: Gold, White
Material: Plastic/Plastic
Size: 6 cm
Quantity: 30 pieces of baubles
Patterns: 5 different patterns x6
Advantages: shatterproof, silver strings for hanging FREE
Product code: CA0865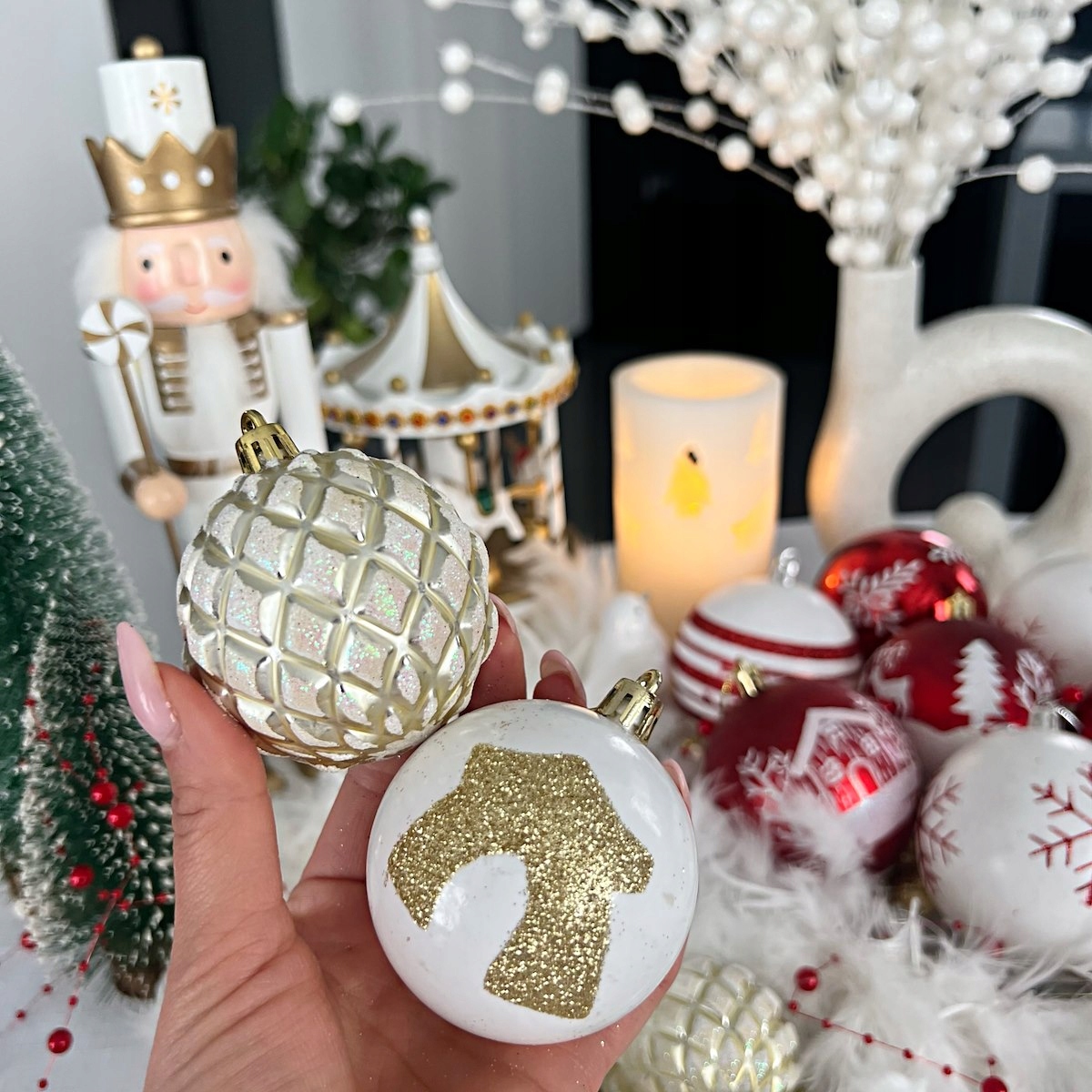 ⭐ FEEL THE MAGICAL ATMOSPHERE OF CHRISTMAS⭐
🔴 PREMIUM PRODUCT 🔴
⭐ high quality – a product of a leading manufacturer of Christmas decorations and Christmas trees
⭐ unbreakable – safe for homes where children live and mischief animals
⭐ confusingly similar to glass ones – more durable and will last much longer
⭐ in fashionable colors – they will be perfect for both traditional and modern décor
⭐ Aesthetically packaged – just wrap them with a ribbon and they will be ready to give as a gift
⭐ Comes with decorative cords – you don't have to worry about hanging problems
⭐ carefully made – with attention to the smallest detail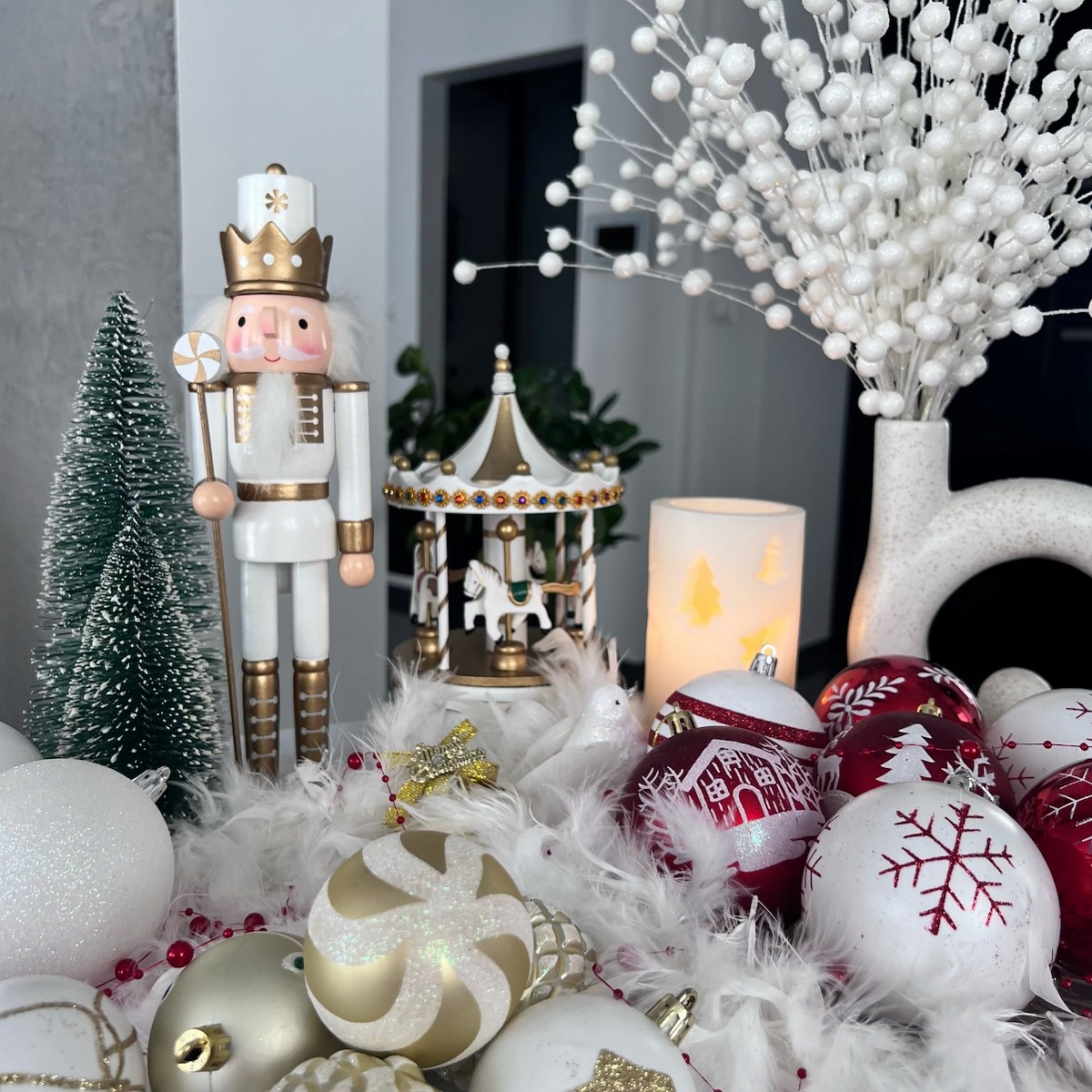 ❤️ CREATE UNIQUE ARRANGEMENTS❤️
You can use them to create:
➡️ Unique and unique Christmas tree arrangements
➡️ compositions for the table and window sills
➡️ door reeds and door frame ornaments
➡️ A practical Christmas gift for loved ones
➡️ unique gift packaging – use a few pieces instead of a bow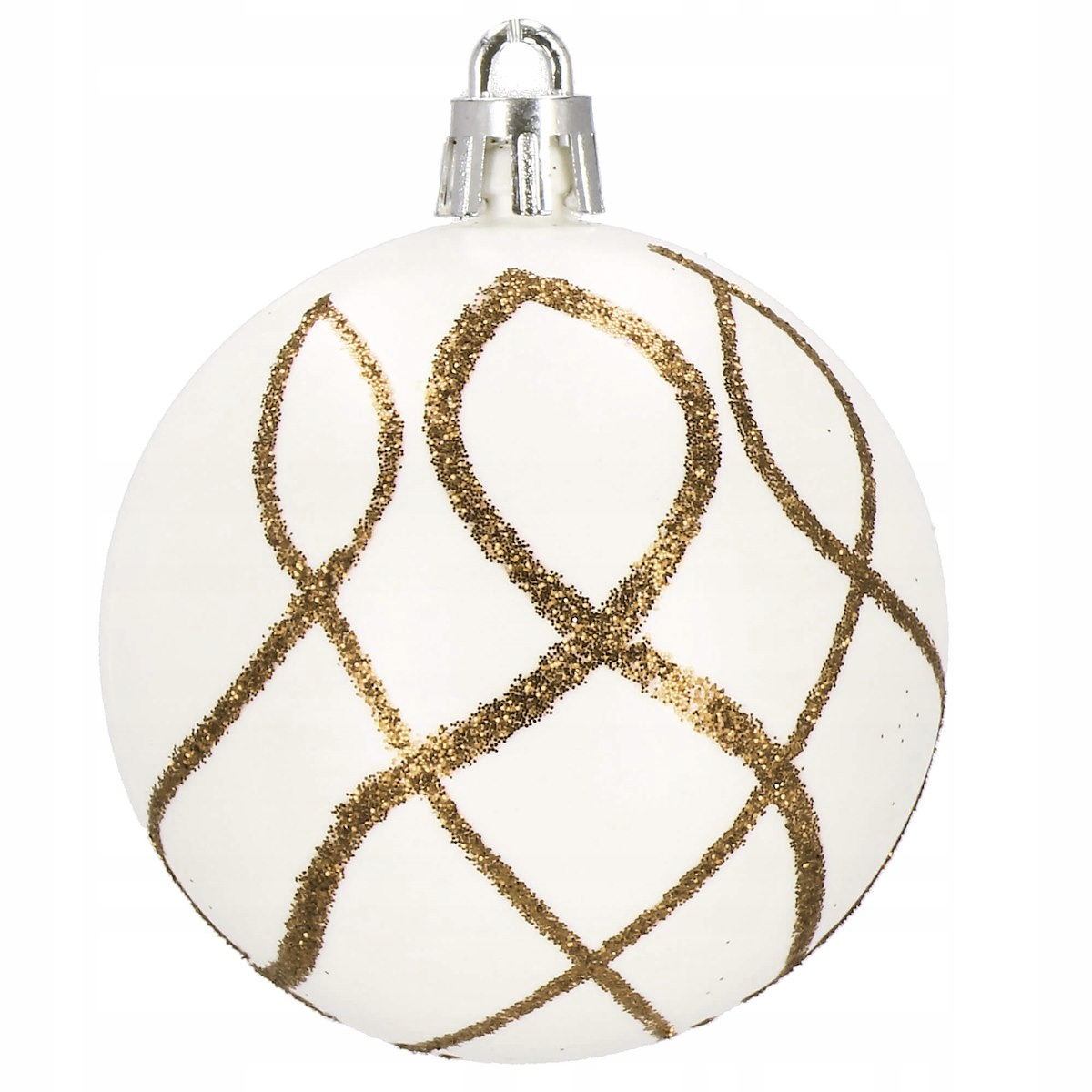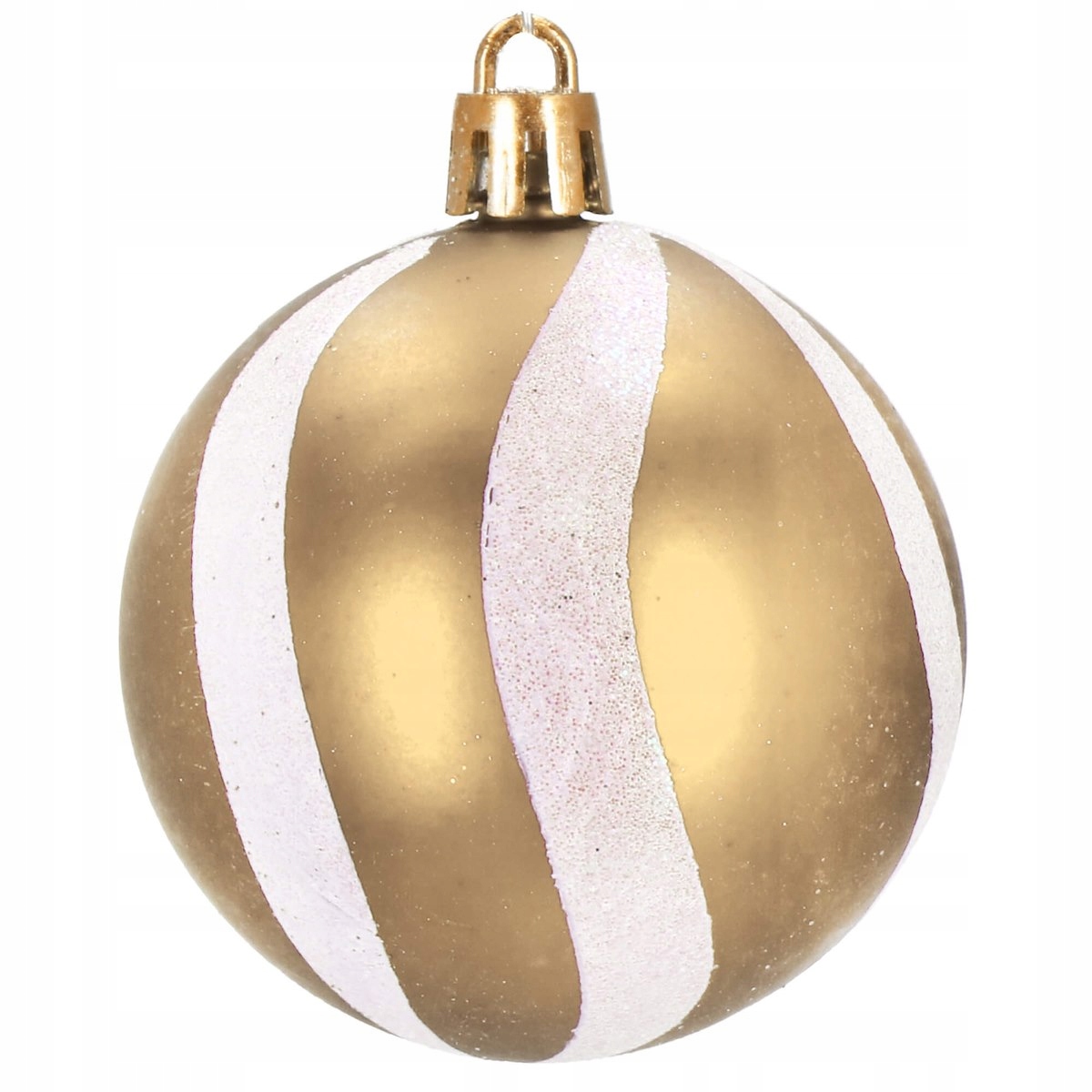 ⭐ AESTHETIC APPEARANCE ⭐
The Christmas tree baubles offered as part of the offer look confusingly similar to the glass ones. Thanks to their smooth mirrored surface and glitter finish, they reflect light fantastically, intensifying the effect of sparkling and shimmering decorations that bring to mind associations with a cold and snowy winter landscape.
⭐ SHATTERPROOF AND SAFE ⭐
Anyone who has had contact with glass ornaments does not need to be reminded that although they are beautiful, they are also extremely fragile, impermanent, and their price can be an obstacle to buying more and completing a visually coherent set.
On the contrary, there are unbreakable decorations that are confusingly similar to those made of glass. They are definitely more durable and safer.
Children who love decorating the Christmas tree, as well as a maniacal cat hunting for the Christmas tree, will be able to enjoy this special time without worrying about cuts. You, on the other hand, will remain calm even if one of our baubles falls out of your hands.
Forget about small and difficult to clean slides and enjoy your Christmas preparations to the fullest!